Chapter 99

Capstone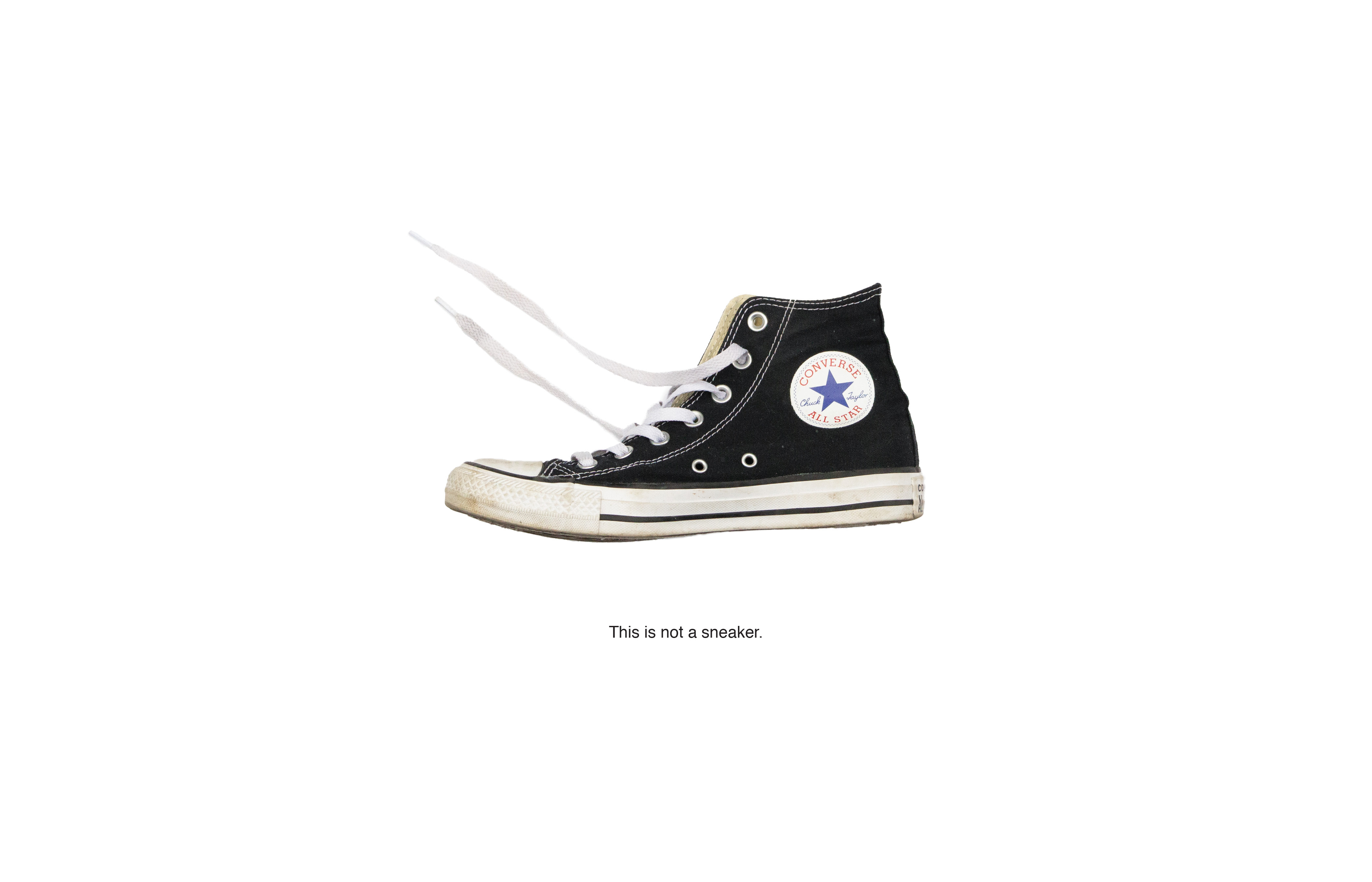 Design and Legislation

Chapter 99 is an exploration of how legislation affects Design told through tariffs. Tariffs act as a hidden sales tax on products, and the price of them often falls on consumers. The final output of this project will be a set of home products that subvert a higher tariff category through simple changes. They'll call into question the way we classify products and the arbitrary tax rates assigned to them.
Tariff Engineering


An importer's right to make a product in such a way that it receives the lowest possible duty rate.

Essential Character

CBP defines essential character as "the attribute which strongly mark and serves to distinguish what an article is - that which is indispensable to the structure, core , or condition of the article.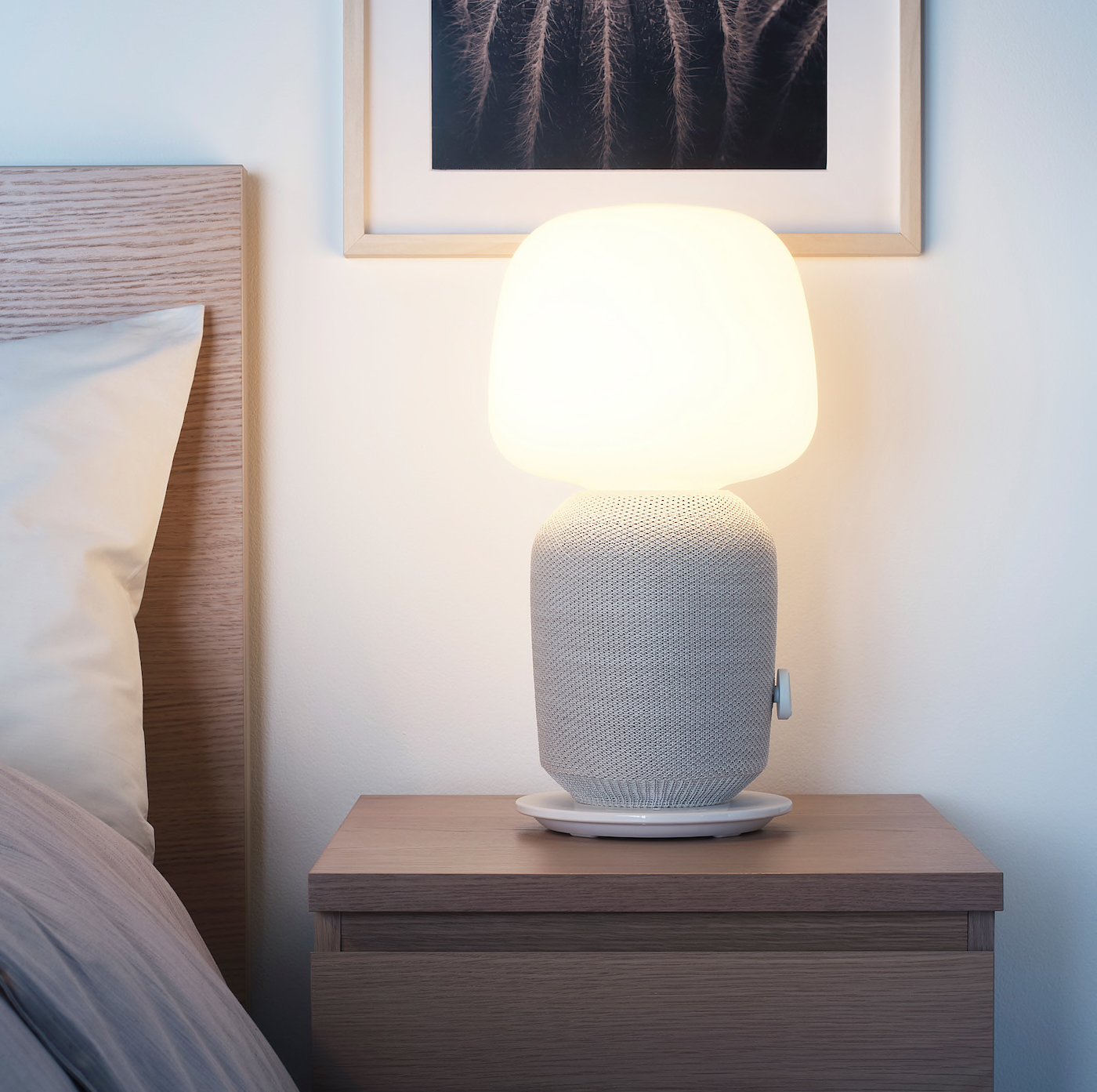 Multiple Essential Characters (Rule 3)

The IKEA asserted to US customs that the object obove is a speaker. Rule 3(c) states that when a product has multiple essential characters, it is classified in the category that falls last in numerical order.
Speaker (8009): Duty Free


Lamp (9045): 3.9%
By US costom's defiinition this is a lamp and taxed as such.
Object Scoping

The objects were chosen based on mixed character good classification under rule 3(c). Unfavorable categories had both a high rate and were further up on the tariff schedule.
Unfavorable Category

Favorable Category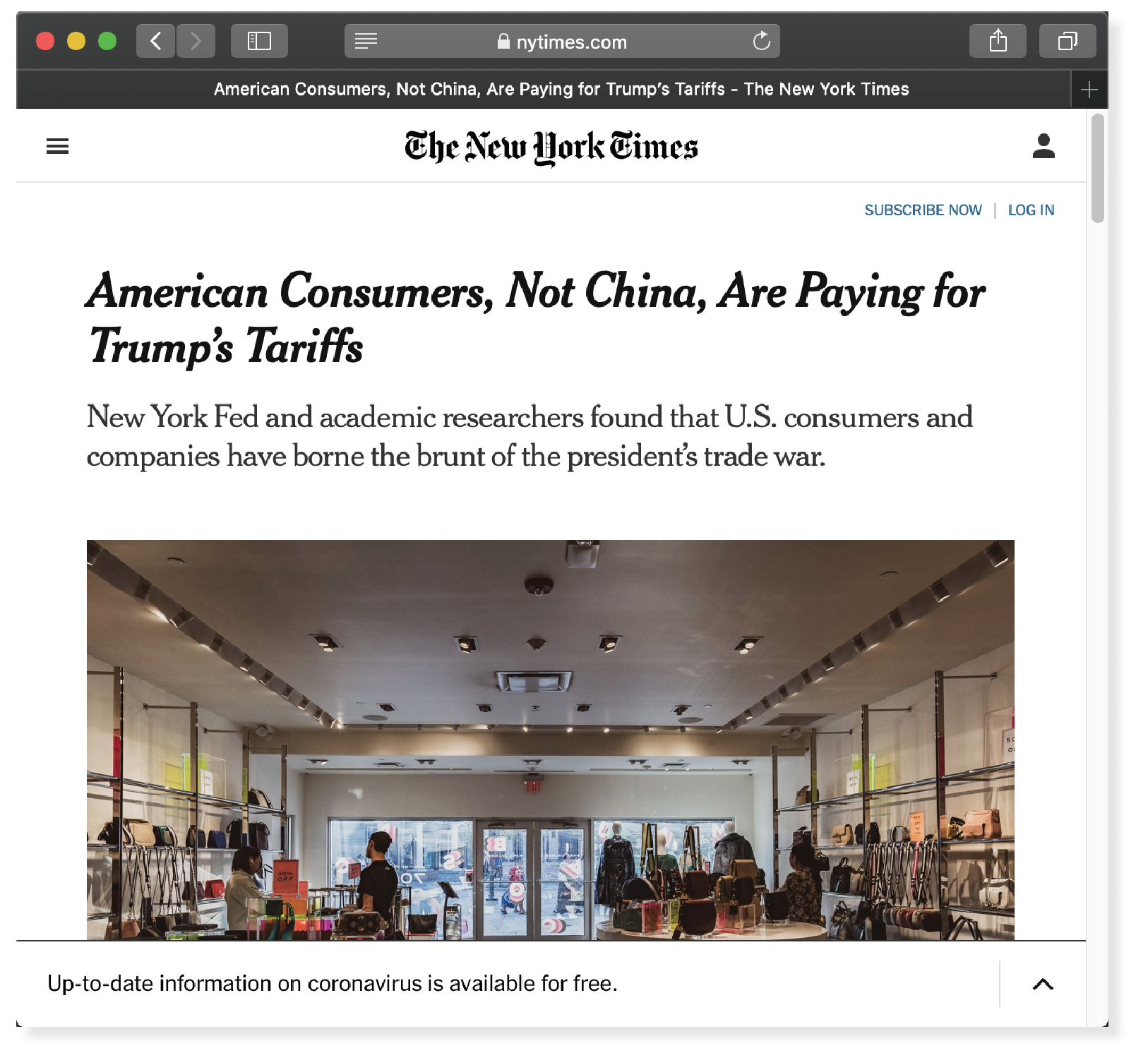 Design Goal

To design three household products to receive lower duty rates than that of their original classifications. My hope is to bring awareness of this and encorage people to question this system of taxation.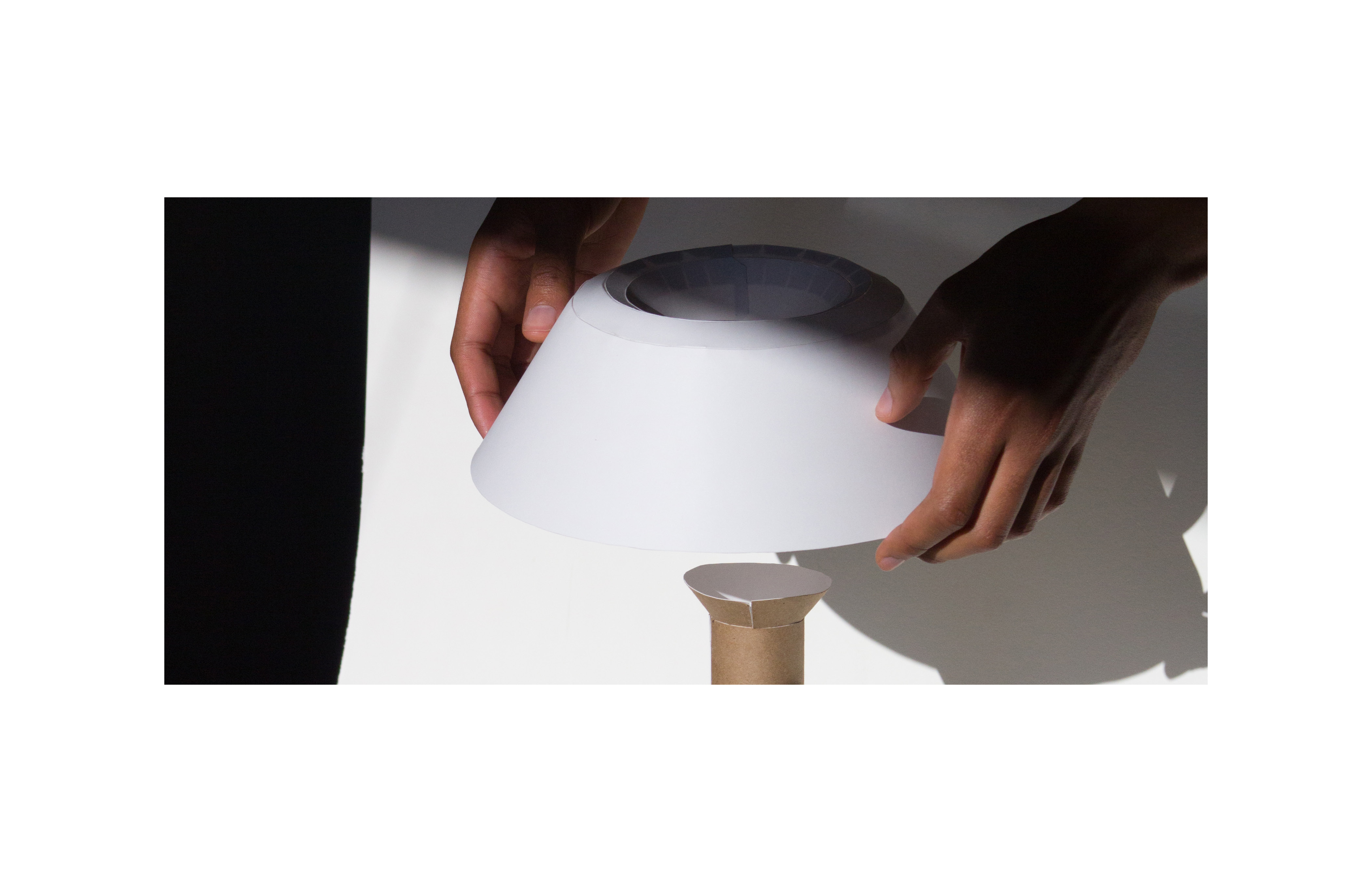 Process Pages Coming Soon!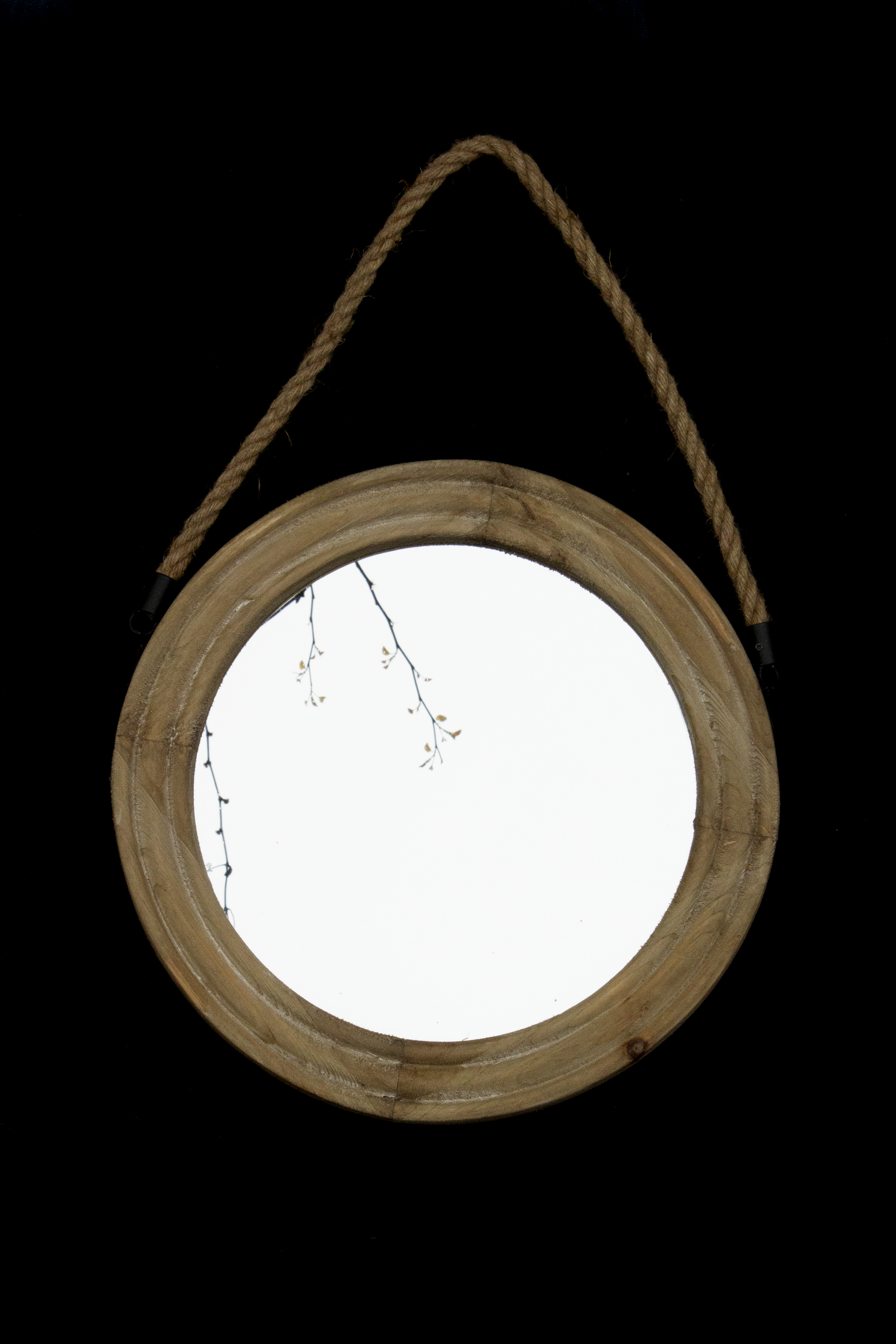 Mirror/
Shelf
Flashlight/
Lamp
Step Stool/
Lamp