Pattern (2019 Herbst Produkt)

Art Direction


Same Day Lab Results
When you go into the doctor to get lab results it can take 2-3 Days for you to get results. Pattern is a stackable system of devices returns results in 2-3 hours. This keeps doctors from over prescribing general antibiotics. At Herbst Product I worked on the art direction of this.
Art Direction
I strove to bring the emotion of a dark render with the clean feel. I wanted to feel as though an otherwise dark room is being lit by a window or door opening. I placed the table white to fit the context of the medical space we were operating in and where this device lives.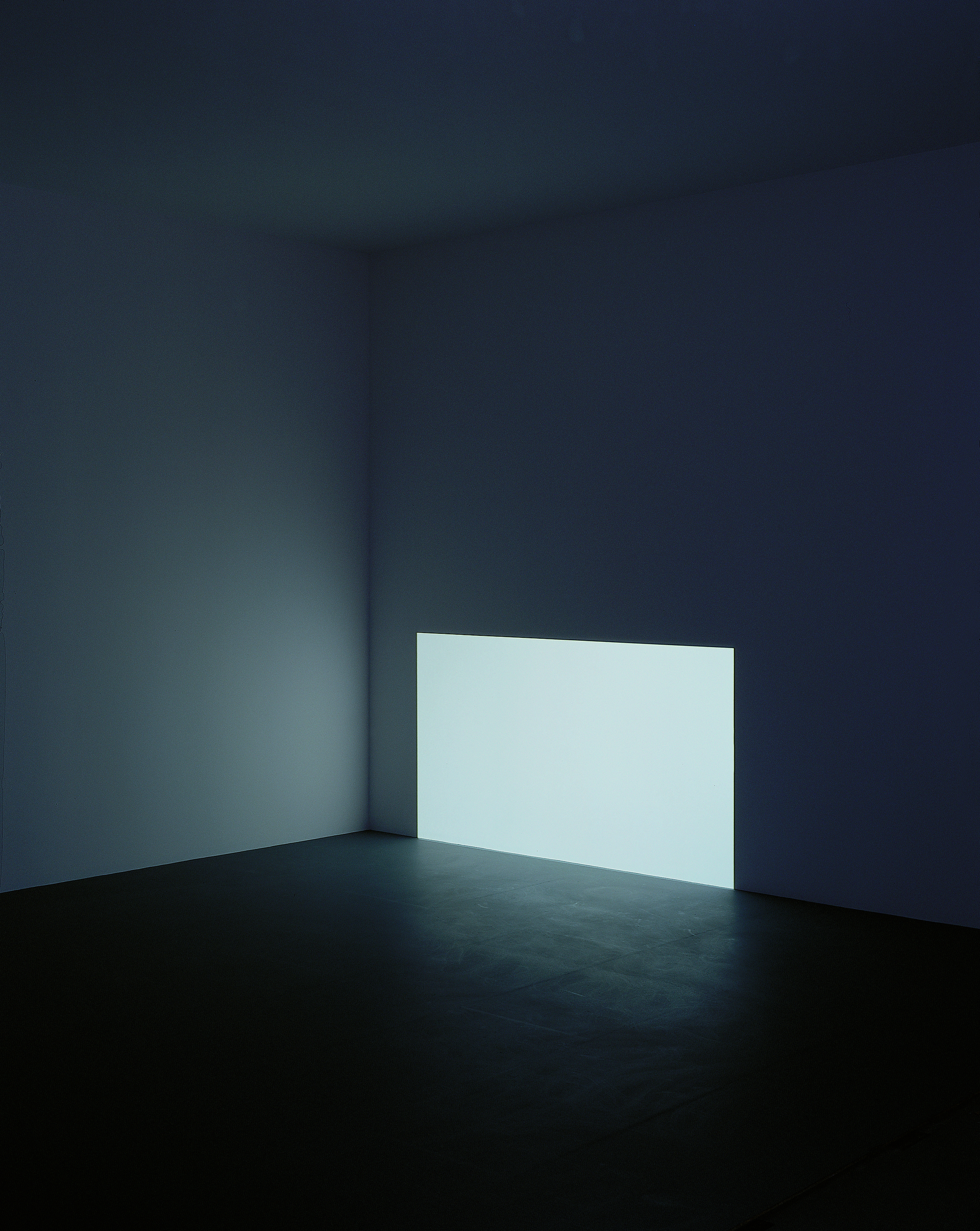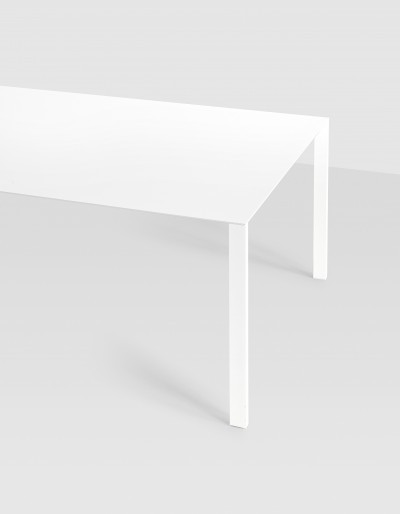 Kristalia Thin- K Table (Left) James Turrell (Right)
Selection of Shots

Digital Assets were prioritized by the shots that were impossible to shoot or woud give the most context to the product. On of these features was the stackability of the design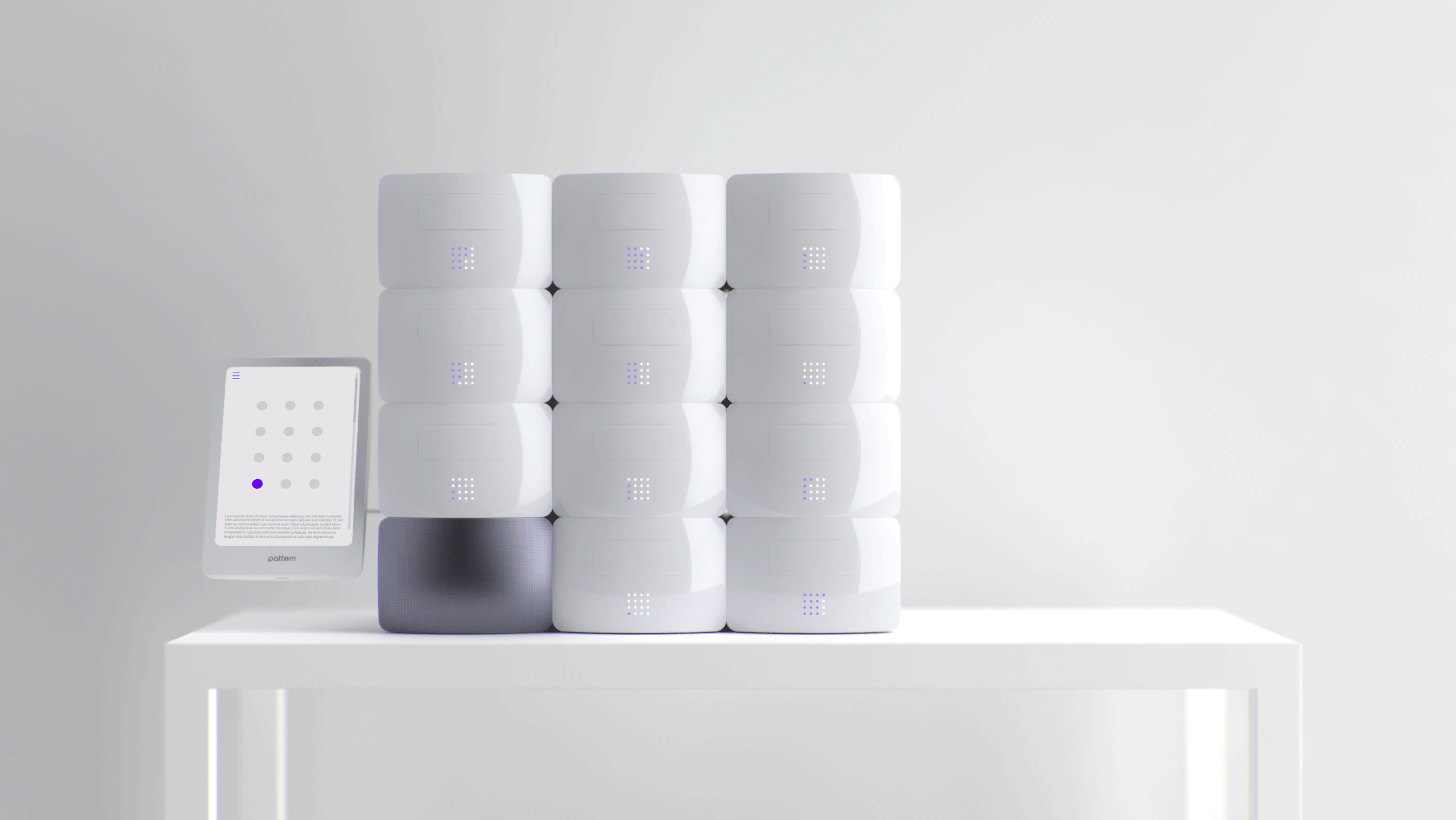 Guiding the Photography
Since the renders came before the photography and model, we used this visual style to guide the shoot. Working with the photographer we made the color temperature, light panel, and even table the same.

Rendering
Photogrhaph